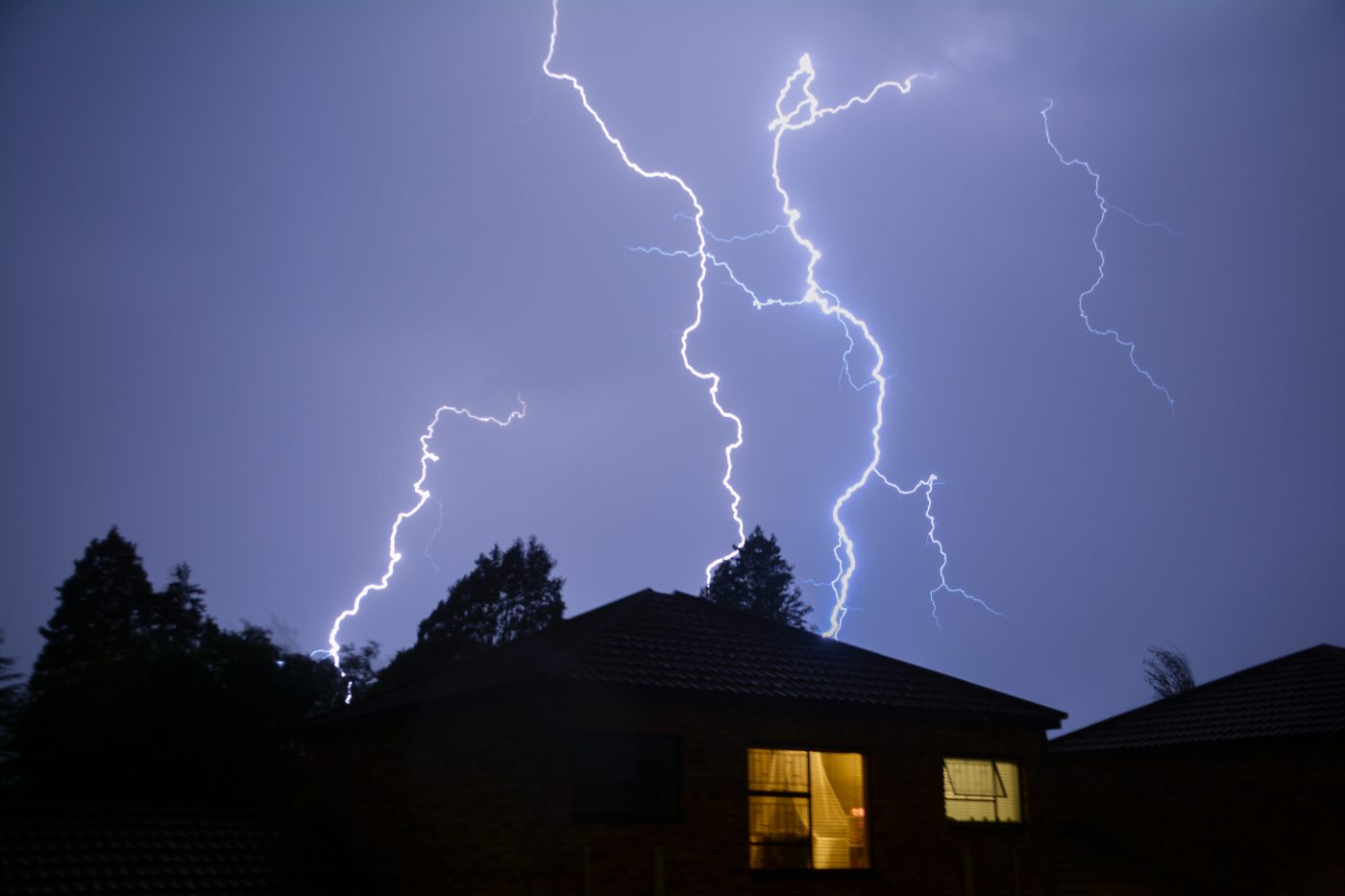 Severe Weather Awareness Week and Your How to Prepare Your Home
Tags:
home
,
home safety
,
prepare
,
preparedness
,
severe weather
,
weather
---
This week is Severe Weather Awareness Week in Kansas and for those of us who have lived here awhile, we know that our local weather is constantly changing. Just this week we have had snow, fire, high winds, dust storms, and everything in between. As we get into Spring it is important to take the time now, before severe storms hit, to prepare ourselves and our homes for the inevitable thunderstorms soon to come over the horizon. While it is unlikely (we hope) that most of us will deal with a tornado or even hail this year, there are plenty of opportunities for Mother Nature to cause damage that can be prevented. Here are a few things we at Sharp Homes would suggest looking at over the next couple of weeks to get you ready.
Your Home's Exterior
The outside of your home is your first and main defense against the elements. It is important to do a visual walk around of your home to spot and repair any damages. Clear fallen limbs from your roof and makes sure your gutters are free and clear of leaves or other debris. Check the downspouts and extensions to make sure they are firmly attached and can drain Spring rains away from your foundation – at least 6 feet! Inspect and repair the caulking around windows and doors and if you have operable windows, clean the bottom "tray" with a damp rag to ensure that the drain holes function properly. Finally, if you have a sump pump make sure the hose or pipe from the pump is in good working order and is draining water away from your home.
Landscaping
Before your trees and shrubs start growing and filling out this Spring, now is a great time to inspect trees for dead or fallen limbs. Hiring a qualified tree trimmer to prune these dangers away can prevent them from falling in a storm and causing damage to your roof, power lines, and windows. Check the ground around your foundation walls and add dirt where needed for positive drainage away from your home.
Inside Your Home
The interior of your home will be largely protected from severe weather but there are still a few items to check inside. First and foremost would be your sump pump which drains any water from around your foundation and pumps it out and away from your home before it causes damage. Fill a 5 gallon bucket with water to test the pump, clean and service if necessary, and make sure the sump pit is clear of any debris and spider webs. If your pump runs a lot in the Spring and Summer, you may want to invest in a battery backup pump, should your primary power fail. One upgrade Sharp Homes offers is a water source backup. Should the power fail in a storm, your sump pump would still work using the water service to your home. Now is also a good time to locate water and gas shutoffs as well as your main electrical panel. After a storm you may need to shut off or disconnect these services from your home in order to stay safe and limit additional damage.
Family Preparedness
While you are preparing your home it is a great time to prepare your family as well. Run through your emergency plans or create one if you don't have one. Determine a safe location outside your home, in your neighborhood, and outside your neighborhood to meet after a disaster. Run through your supplies of flashlights, batteries, water, and other items you may need during or after a storm. There are great resources online to create easy emergency handbooks for your family that would include information on your family members, copies of important documents like insurance, and others.
While we always hope that we never have to deal with a severe storm, chances are at some point in our lives we will. These items are a short and simple list to get you started in preparing for severe weather and take very little time. A few hours now can save you a huge headache later! We hope you all stay safe this year, and if you have other items to add to this list please add them in the comments sections.