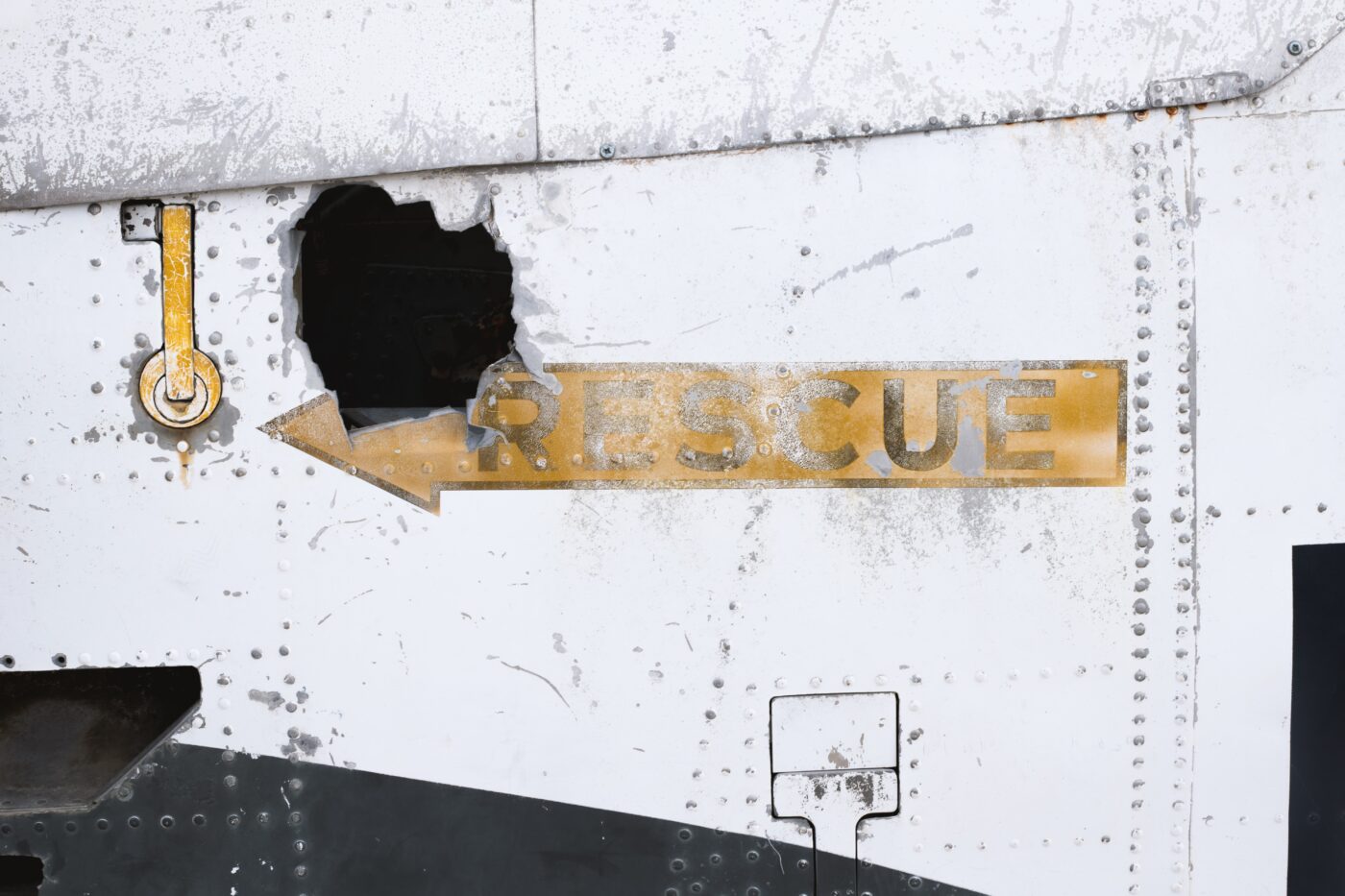 Five Safety Items Every Home Should Have
Tags:
emergency preparedness
,
fire safety
,
first aid
,
home safety
,
natural disasters
,
prepper
,
safety
,
tornado safety
---
The safety of our homes and loved ones is important to just about everyone, but rarely do we put thought into how we would deal with an emergency in our homes or what items we might need until the need arises. While we hope we never have to go through an emergency situation, especially in our homes, odds are we will need to deal with one sometime in our lives. Here are Sharp Homes' suggestions for items that every home, new or old, should have. Stay safe and be prepared!
Smoke Alarm & CO2 Detector
It seems simple, but every home should have multiple smoke alarms and CO2 detectors. All of our new homes have them included, but you can find combination units relatively cheaply in any hardware or big box store. A smoke alarm should be located near every bedrooms and in the main living areas and kitchen. We suggest a CO2 detector on every floor. Don't forget to test monthly, and change your batteries in the Spring and Fall when you change your clocks for Daylight Savings.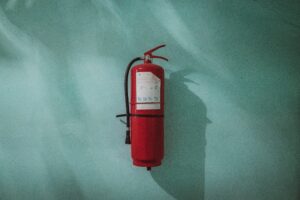 Fire Extinguisher
At the very least there should be a residential rated fire extinguisher in your kitchen, usually under the sink. It is also helpful to have one on your deck or patio and in your garage. If there is a grease fire in your kitchen, remember to not use water, but instead cover it up if you can.
First Aid Kit
Of all the items on this list, a First Aid Kit may be the most used safety item in any home. Going beyond simple band-aids, even a basic First Aid Kit can help your family through the inevitable accidents and injuries that are part of every day living. If you have children in the home, it is wise to invest in a larger kit with additional items like wraps, cold compresses, and larger elbow/knee bandages. All of our Sharp Home vehicles are also equipped with First Aid Kits. We would suggest you keep a small one in each of your vehicles too!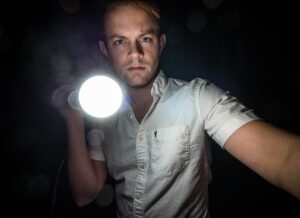 Flashlights
It seems one of the hardest items to find in an unexpected power outage is a flashlight with working batteries. There are many options available these days for use all over your home, but a few of the best are those with LED bulbs, or that plug in to hallways and other areas and automatically turn on during an outage. Hand crank or solar powered versions are also a good option if you don't want to store a bunch of batteries around. We suggest keeping flashlights in a kitchen drawer, near your bed, and anywhere else that is accessible around your home.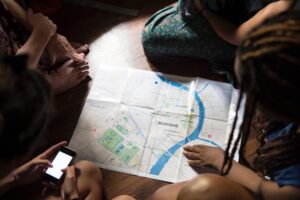 Emergency Action Plan
Our final suggestion for items every home should have is one that is rarely discussed or found in a home – the Emergency Action Plan. While we hope that no one has to go through any type of emergency at their home, it is prudent to review what to do in certain situations, where to meet after the emergency, and what role each family member should have. There are a lot of home safety resources for these plans online, but they often cover 2 general scenarios, which are how to evacuate the home with 30 minutes warning and with 5 minutes warning. While these scenarios are not tied directly to a specific emergency, they are applicable to many situations such as a fire, tornado, natural disaster, or flooding. It is important to review these safety plans at least yearly with your family, and practice them a few times a year. We suggest creating a binder for your plans that also can have copies of important documents, account information and passwords, and detailed information on each family member so that if you need to leave your home quickly everything is in one easy to grab place.