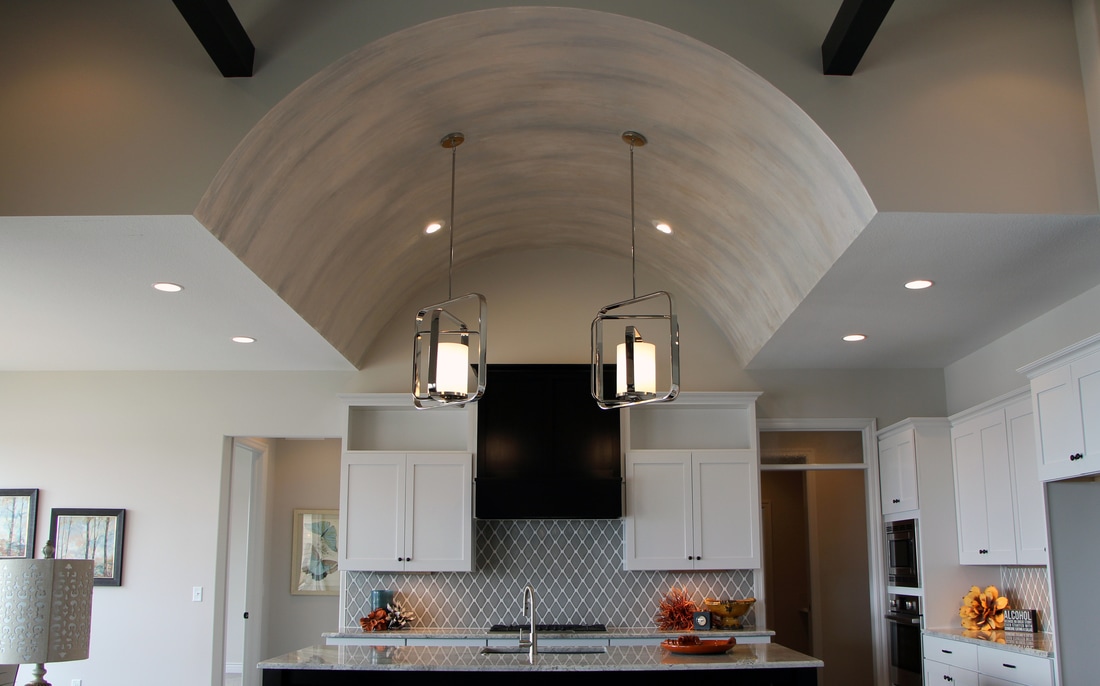 March Madness
Tags:
---
Even though we have had an unusually warm winter this year, it seems to have been exceptional – for the most part – this last week or two. Not only have the trees and flowers started to bloom, but we have already started to see an uptick in website traffic and new clients walking in the door. Perhaps the madness of March is arriving early?
The spring rush is always a fun time to be a home builder, as it seems a lot of fresh, new ideas emerge along with the new clients. I'm sure it has much to do with a long, cold winter providing ample opportunity for homeowners-to-be to search through the entirety of the internet for pictures and ideas that best fit their dream home. No doubt there are calloused thumbs and dozens of boards or pins waiting to be trimmed down to a single home. As a designer for Sharp Homes, I will never turn down pictures or sketches of what a homeowner wants. It is often much easier to see what they are seeking rather than try to ask the right questions to arrive at the same point. It is my job to transfer their thoughts and ideas of their home onto paper so we can build it, and photos definitely help!
Spring also means we start looking forward to the annual Parade of Homes sponsored by the Wichita Area Builders Association. While also held in the fall, the spring parade often has more homes and is better attended. This year the parade will start in mid-April and Sharp Homes is excited to have 8 homes entered for design awards and open to the public – free of charge – to view. Touring the homes over the three weekend event is a great way to see new ideas and local trends from nearly all of the area builders, across all price ranges. If Pinterest or Houzz are not your area of expertise for finding new home ideas, or you would rather see the details in person, the Parade of Homes is the perfect opportunity! Sometimes you just need the physical space or tactile interaction with a space or material to really feel confident with it potentially being in your new home.
Regardless of your reasons for attending the parade, we would highly encourage your attendance, and look forward to seeing you there!
For more information on the 2017 Spring Parade of Homes, please visit WABA's website, www.wabahome.com