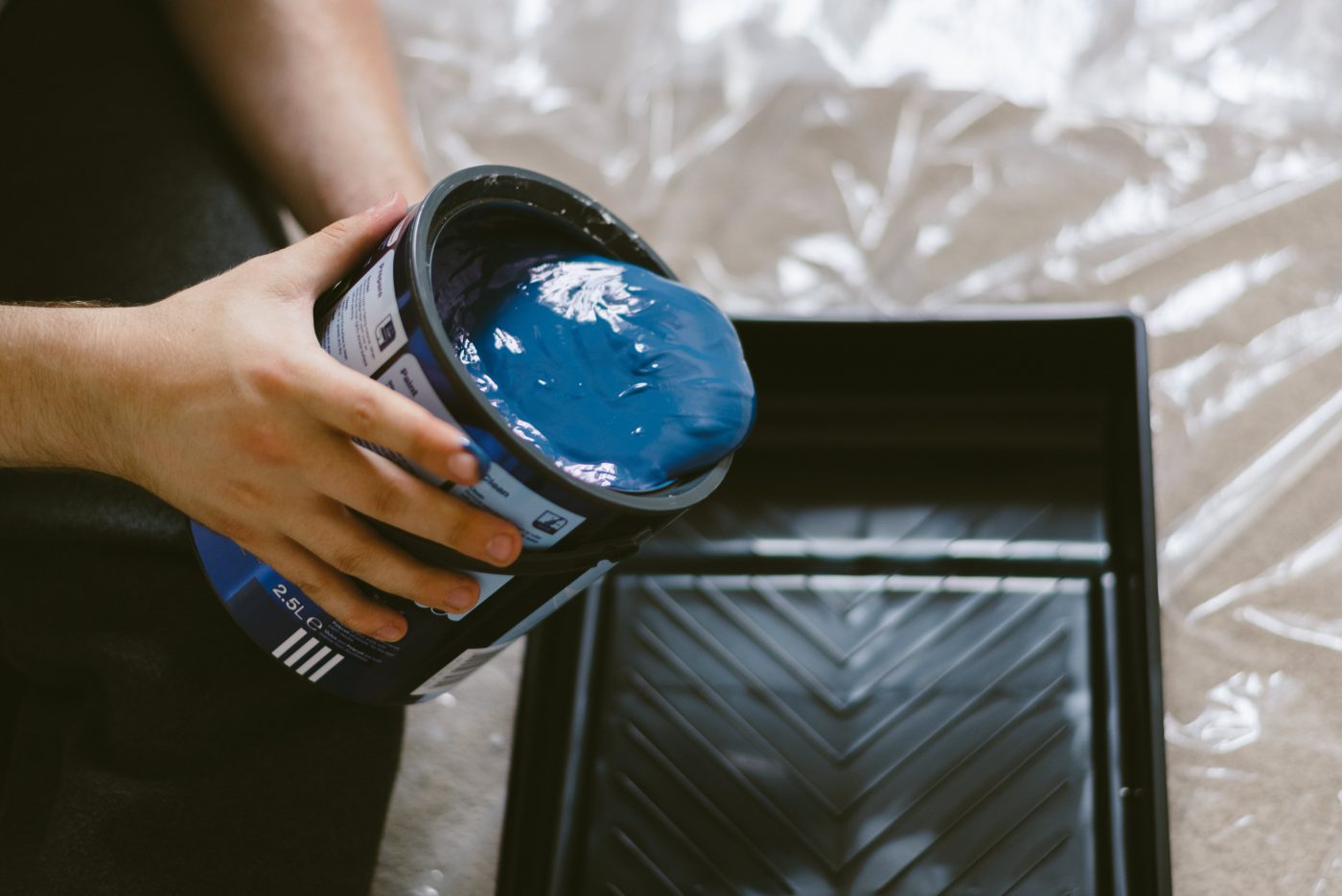 DIY or DIWhy?
Tags:
DIY
,
home building
,
homeowner tips
,
painting
---
Building a new home is not cheap, but it is a worthwhile investment for you or your family that can add significantly to your quality of life. When talking with potentials homeowners we often get asked if there are portions of the home that they can DIY, either during construction or after, in order to help save money. With all of the designer shows out there and video tutorials, it seems to be a reasonable request. Sharp Homes is happy to work with our owners on these opportunities, but after discussing the entire scope of a project it is often the homeowner's decision to let our crews handle it.
Of the DIY requests we get, the most asked about is painting. Nearly everyone has painted rooms in their current homes, apartments, or even the exteriors. At first glance there is not a lot of skill involved, and the supplies are relatively cheap, even multiplied over an entire new home. Furthermore, when looking at our pricing break downs, it is not uncommon to see interior and exterior painting cost thousands of dollars, which further prods the homeowner to ask if they can do it themselves.
The trouble is that our painting crews do a lot more work in a home than just brushing or spraying some paint on the walls in a few hours and then calling it a day. They offer a multi-step process that can take several days or even a week on a larger home. The prep work includes sanding and rough spots on walls or trim work as well as caulking any gaps both inside and outside the home. These steps alone are extremely labor intensive but are critical in providing the high quality finish you would expect in a Craig Sharp built home. The painting process is then relatively straightforward, but they also take care of any staining and varnishing too. The final value added step is coming back a few days before the home closes and touching up any areas that may have been dinged, scraped, or scratched during the rest of the home building process, leaving the homeowner with a spotless, clean, and gorgeous new home.
Painting is just one example of many where there may be a perceived savings in a DIY approach to your new, but once the entire scope of what our subcontractors and vendors actually do is realized, it becomes clear that the savings aren't as large as originally figured.
At the very least it is usually worth the minimal investment of having a professional complete the work in a timely manner, and by one who will stand behind their work throughout the life of your new home.